Medusa Head for SparkFun ESP32 Thing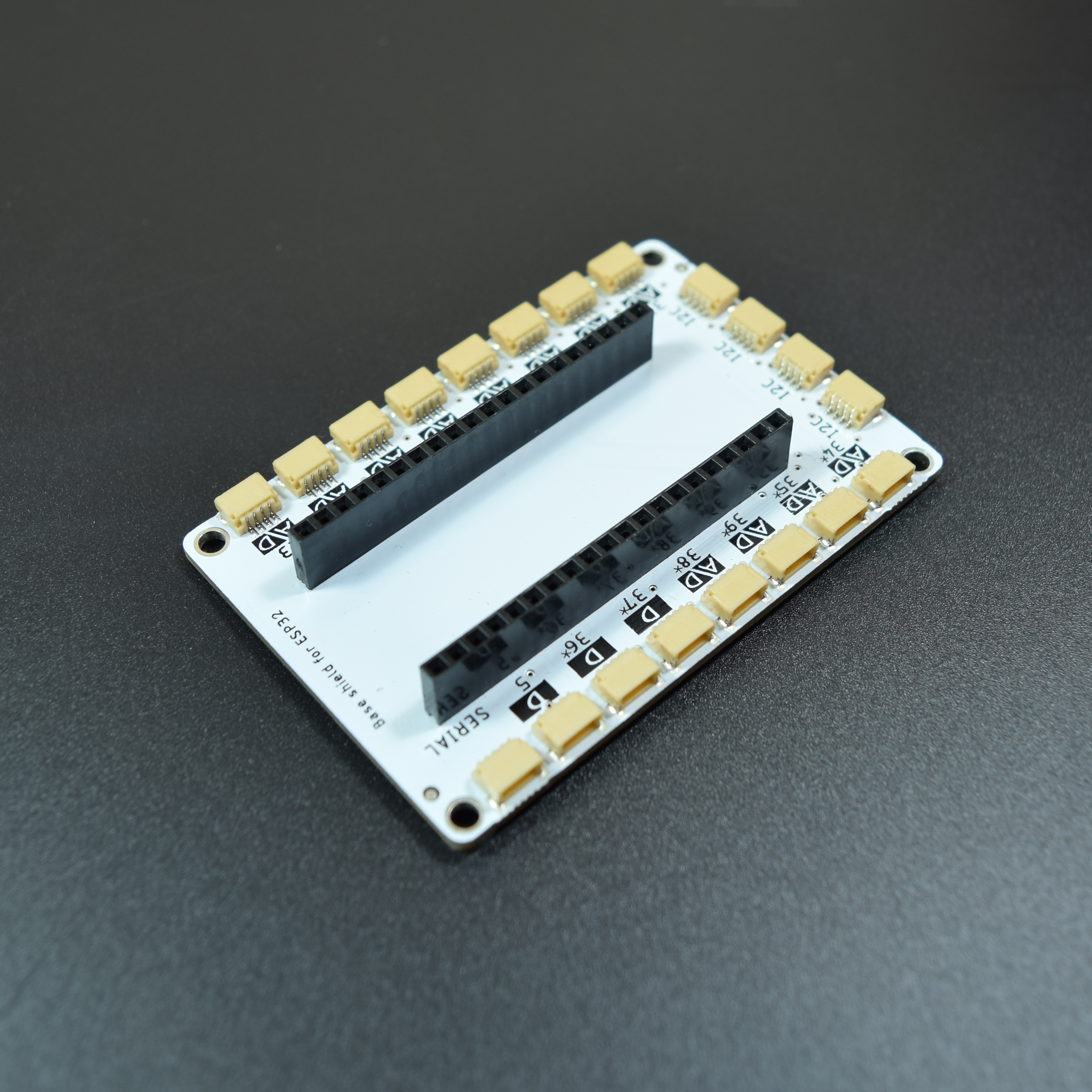 Medusa Head for SparkFun ESP32 Thing
Medusa Head for SparkFun ESP32 Thing (including ESP32)
The Medusa Head for SparkFun ESP32 Thing breaks out 15 of the 26 pins I/O. In addition to this, we have also provided four i2c ports providing ample ports for connecting i2c based interfaces and access to the Serial port.
Repository Contents
/Design - Eagle Design Files (.brd,.sch)
/Panel - Panel file used for production
License Information
The hardware is released under Creative Commons ShareAlike 4.0 International.
Distributed as-is; no warranty is given.