Unreal Speccy Portable
Portable ZX-Spectrum emulator supports Z80 128K (Pentagon) AY/YM, Beeper, Beta Disk, Tape, Kempston Joystick/Mouse, Snapshots, Replays.
Supported formats: sna, z80, szx, rzx, tap, tzx, csw, trd, scl, fdi, zip (read more).
Created to be ported to many platforms such as Windows/Linux/Mac/Symbian/Dingoo A320/Android/PSP/Raspberry Pi, ...
Like it, need new features and other platforms support?
.
Also look in change log.
Use Google Chrome browser? Try NaCl version.
Follow us on twitter, google+.
You can find project stats here.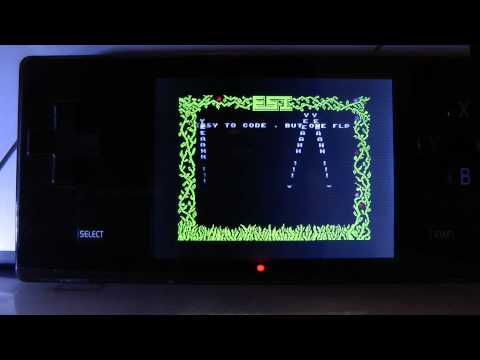 Updated