Bitbucket Cloud vs. GitHub
Migrate from GitHub to Bitbucket
Enterprise features with 4x the savings

Features for professional teams at a fraction of the cost. See how much you and your team can save by choosing Bitbucket Cloud.
Top reasons to go Bitbucket Cloud
From best-in-class integration with Jira to a better code review, Bitbucket Cloud gives your team everything you need to build, track, and deploy your software better.
GitHub offers functionality such as side-by-side diff comments that Bitbucket Cloud does not.
Information effective June 4 2018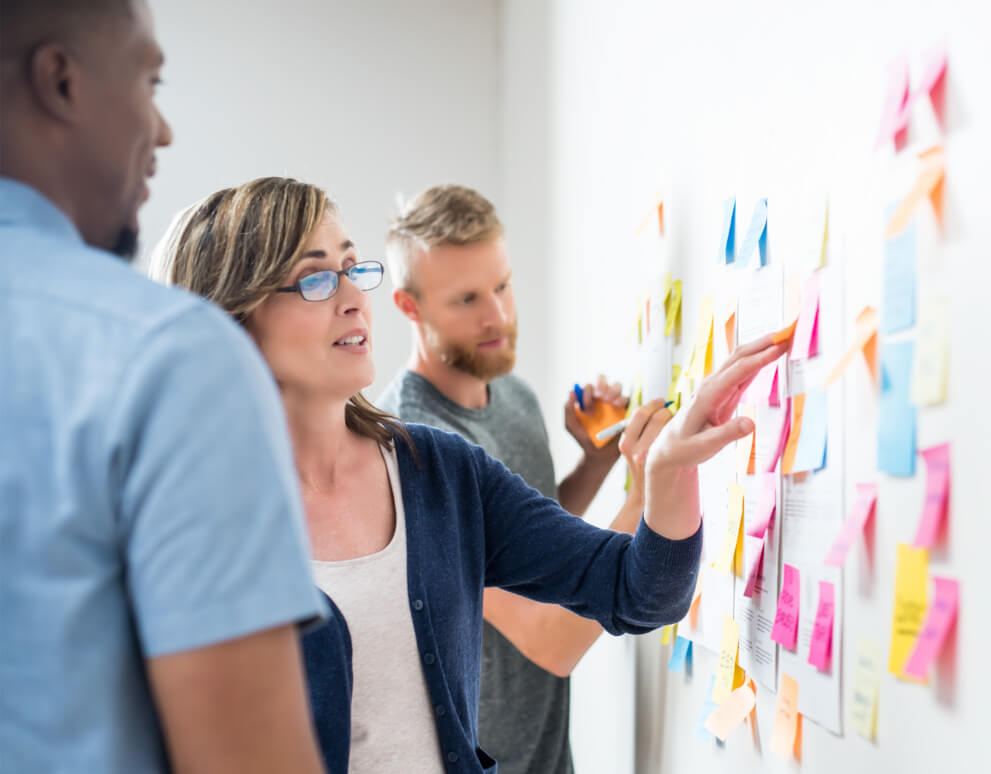 The Atlassian stack helps us plan, communicate and collaborate, so that we can focus more on what we do best: creating great special effects software."
Watch Red Giant story
MORE THAN 1 MILLION TEAMS AND 6 MILLION DEVELOPERS LOVE BITBUCKET
Choose Bitbucket
All the features your team needs to build great software, at a fraction of the cost. Choose Bitbucket Cloud today.
Sign up free