Bitbucket security
Rest easy knowing that your data is safe in the Atlassian Cloud.
IP allowlisting & enforced 2FA
Premium
Bitbucket Cloud Premium includes security settings for assigning safe, pre-defined IP addresses and requiring two-factor authentication.
Security key support
Bolster your 2FA with security key devices that use the FIDO U2F standard.
SAML SSO
Atlassian Access
Adding Atlassian Access gives cloud products the ability to connect to your SAML SSO provider.
Data encryption
Repositories are encrypted at rest (AES-256) and encrypted in transit (TLS 1.2+) so your code is always secure.
Trust & security at Atlassian
We commit to delivering the highest level of security, reliability, privacy, and compliance in our products. The Atlassian Trust Center forges the connection between our company operations and products, making it a one-stop shop for all your security needs.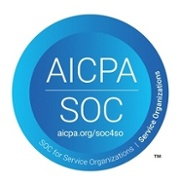 SOC 2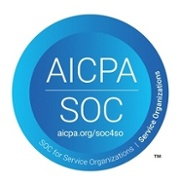 SOC 3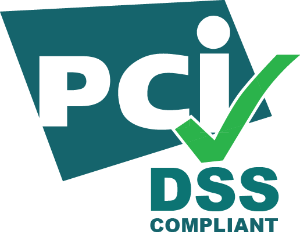 PCI DSS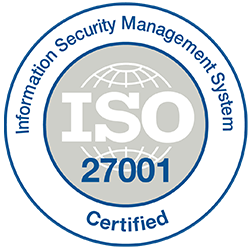 ISO/IEC 27001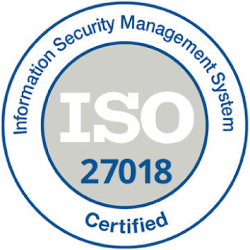 ISO/IEC 27018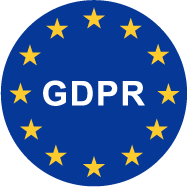 GDPR
Data Processing Addendum
Atlassian is wholly invested in our customers' success and the protection of data. We've pre-signed our Data Processing Addendum (DPA), to help you meet onward transfer requirements under the GDPR.
Atlassian Bug Bounty report
We've partnered with Bugcrowd to reward unique vulnerability research. If you've found a vulnerability, submit a report through our Bug Bounty program.